In-Person Tour
Tour In Person With A Leasing Agent
We'd love the opportunity to meet you in person, show you around, and answer all of your questions! Our guided tours take approximately 30-minutes, during which we'll show you our community amenities and all our different available floor plans, so you can get a feel for the space. We're happy to answer any of your questions or help you to start a leasing application!
Click below to get in contact with us to schedule a date and time for your guided tour!
Schedule A Tour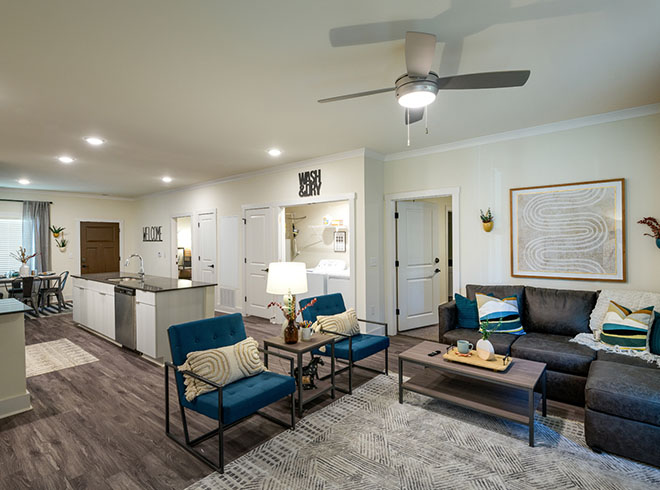 Virtual Tour
A Virtual Look At Our Property
If you don't have time for a tour in person or through video chat, you can still roam around our property virtually. Start in the clubhouse and look around the entire property to see firsthand all of the amenities available in our community. You can even see a sample floor plan to get a feel for our apartments. There's no registration, and you can move through the tour as fast or as slow as you like and can repeat it at a later time.
Click below to start your virtual tour!
Take A Virtual Tour